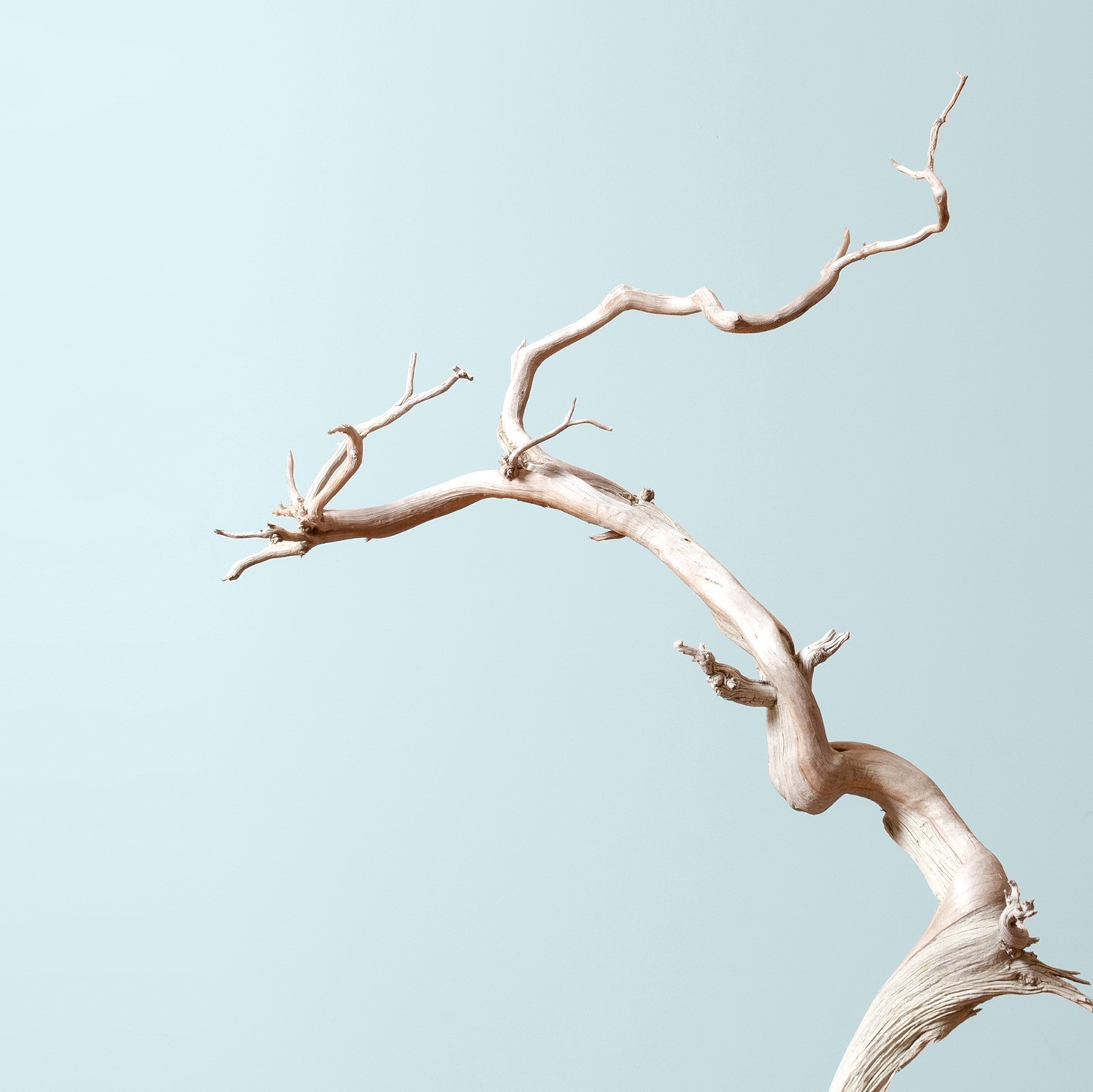 In this episode of Asymmetry, we take another deep dive into soil science. Soil scientists Casey Ernst and Keisha Wheeler, along with Ian Hunter, discuss the value of compost, and how to use it to create a favorable microclimate in the containerized environment. Casey and Keisha are attempting to create and improve a biodiverse compost - and they could use your help perpetuating biodiversity. Listen to learn more about their groundbreaking projects.
Hosted by Ryan Neil
Recorded by Michael Lime Allen
Casey & Keisha - catalystbioamendments@gmail.com / (775) 220 7305 / www.catalystbioamendments.com
Ian Hunter - curesoilconsulting@gmail.com
Views held by Asymmetry guests are not necessarily endorsed by Bonsai Mirai.