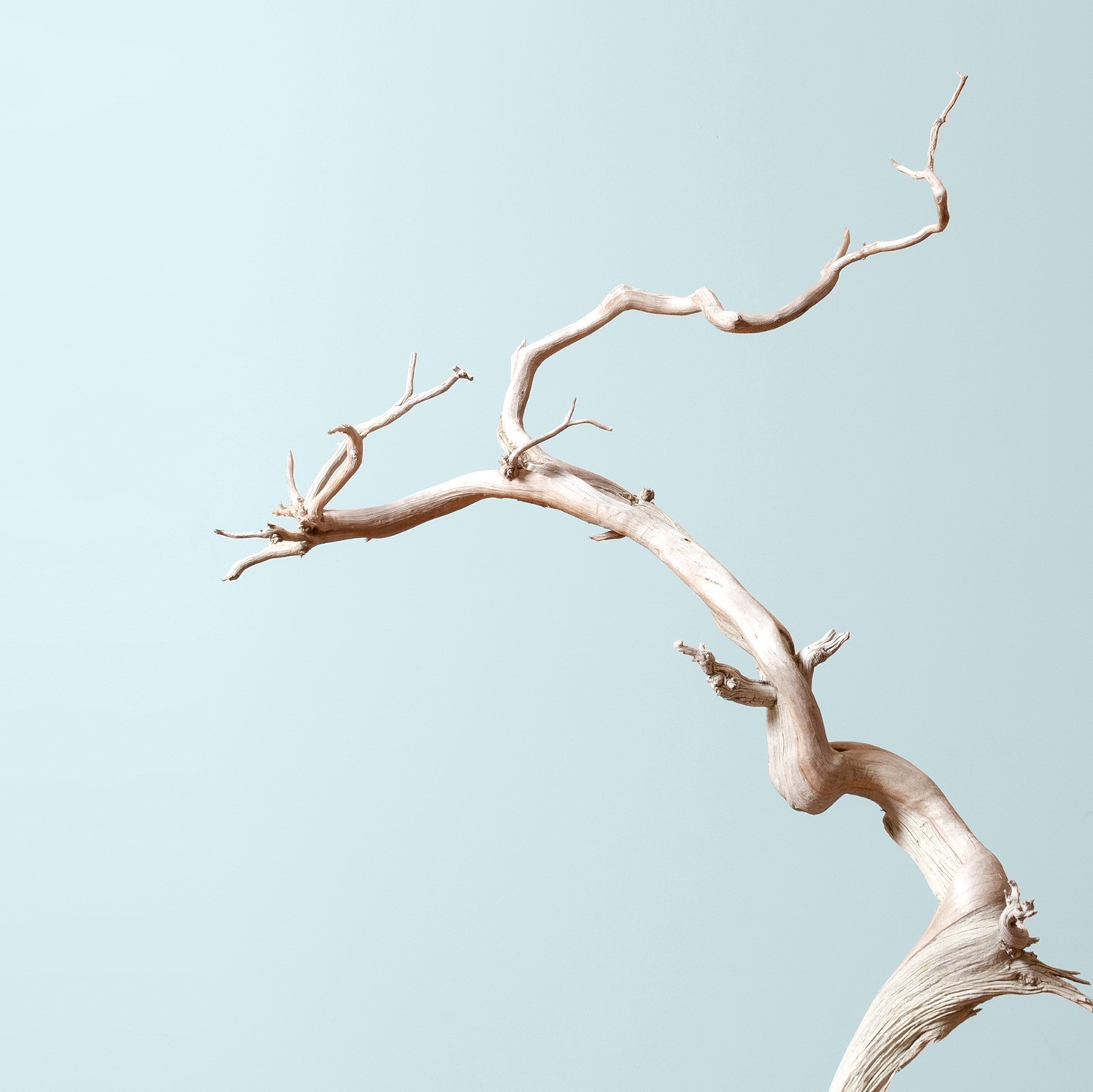 In this episode of Asymmetry, Ryan and Lime circle back for another discussion of soil science with Ian Hunter after a long day of experimentation in the greenhouse. They discuss their findings, plan for the future and realize the vast potential of refining soil biology practices as they related to bonsai; this is truly the next frontier of horticulture.
Hosted by Ryan Neil
Recorded by Michael Lime Allen
Ian Hunter of Cure Soil Consulting - curesoilconsulting@gmail.com
Views espoused by Asymmetry podcast guests are not necessarily endorsed by Bonsai Mirai.